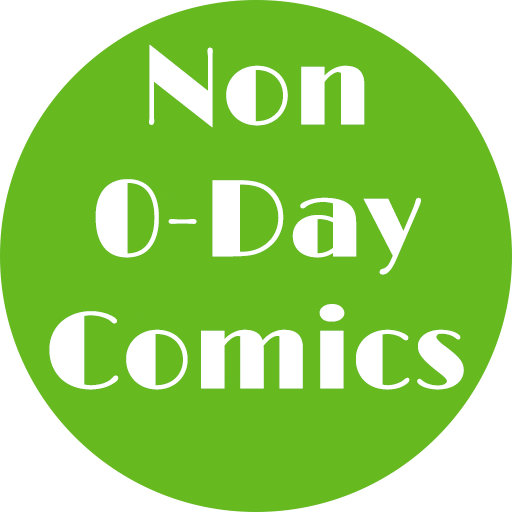 Every week, Older Comics aka Non 0-Day Comics are scanned for the first time. This Page will be a place for posts of the newest scans of Older Comics.
Visit here everyday to check for newest scans. Latest links are on the top in Comment Section by default.
Found your favorite Comics and want to support ComicsCodes? DONATE some amount to keep the server alive.
Regards,
Elite 🙂 🙂 🙂