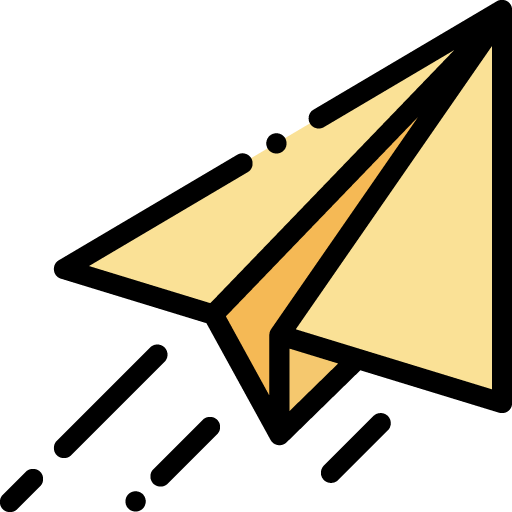 Hello,
If you have any feedback and suggestions to make ComicsCodes better, or maybe want to help me / support me to get this website up and running, or even if you just want to say HI, feel free to contact me through this E-Mail.
Also if you are contacting me regarding broken link or files, please also attach the screenshot of the error and file details that you've downloaded.
Your words will be highly appreciated and I'll try my best to get back to you as fast as I can.
Thank You
NOTE: Please check your Spam Folder regularly just in case my reply get caught on your email spam filter.